Views: 330
Read Time:
3 Minute, 26 Second
Guys! Welcome back to my site; today I'm writing about things that I'm sure everyone has done in their room when they're alone, so let's get started…..

1. Do things i will regret in the morning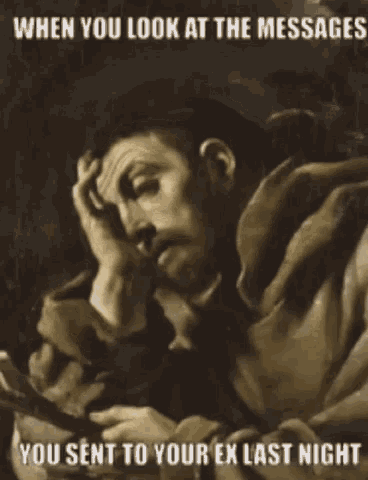 So the most regretful thing I would do when alone in my room would be texting or calling my ex and asking him out for a random meet-up knowing that he's no longer interested in me and is already dating someone else, well in that case who cares?

Wait a minute, buddies, this does not appear to be that simple because read what happened when he answered the phone; when he answered the phone, I became nervous and instead of asking him out, I asked him if he was Raju the electrician…..
2. Search Random Things on Google
Because I spend a lot of time doing keyword research, I come across some odd questions that people ask Google.
It serves as a reminder to me that I can be interesting.

I've compiled a list of some of the internet's funniest, strangest questions.
Are babies dishwasher safe?
Is there a spell to become a mermaid that actually works?
Is there a deer in my car?
Am I a Vampire?
What to do if the dolphin wants to mate with me?
Is Alexa a real person?
Can I kill my cat in the dryer?
Can I eat all the bananas and dump in the kitchen?
Can my pet kill me while I sleep?
How can I find my prince?
Where will I find my Prince?
Does your virginity grow back?
Are there people who are sexually attracted to Pokémon?
Why do I have green poop?
Am I real?
So these were the most amusing, if not strange, things I could think of. I'd like to thank Google for bearing creeps like us because, believe me, if Google was person, he would have been the first murderer to go unpunished because his reason would have been justified. However, it is amusing.
3. Stare Myself in the mirror
Alone in my room tempts me in a t-shirt and my comfortable pajamas, staring at myself in the mirror as if it were some kind of science project. I turn to the side, arch my back, and examine my ass, which has grown larger and rounder.
I sit closer to the mirror and pose like a model, or if I'm insane, I stick my nose in the mirror to see how big my nose is.
4. Rehearse my wedding reception
Ladies, at some point in your lives, you must have pretended to be a bride, meeting your family members on stage, introducing your partner to your family and friends, giving a thanking speech, and, most importantly, performing a dreamy dance with your partner.
Hahahaha, all of this still makes me laugh at how stupid I was or i would rather say I am still!!
5. Freak About things
People who know me well know that I get freaked out over the smallest things, so when I see a strange mark or a lump on my body or face, I panic, and this is where Google comes in and freaks me out with dangerous reasons for those marks on my body.

I once thought I had cancer because of a lump on my underarm, and when I googled it, it said it could be the beginning of cancer.
6. Pretend to be Productive
Well, being productive can be good for health and mothers at times, but I have many people around me who aren't that productive, and being alone in a room forces you to do things you don't want to do unless you really want to. This could make me count things like cleaning your closets, room, or throwing away items that your mother has always wanted to get rid of.
Check out this article about what the author does when she is alone in her room.
Also if you haven't read my prior blog about self discovery so please go check it right now the link is mentioned below