Views: 161
Read Time:
4 Minute, 36 Second
Christmas is one of our best – loved seasonal traditions, in which we bring out our holiday boxes and decorate the house with trees, garlands, and twinkling lights while music plays in the background. And, after missing out on many of our favourite traditions due to the pandemic last year, we're more excited than ever to break out the ornaments and begin wrapping presents.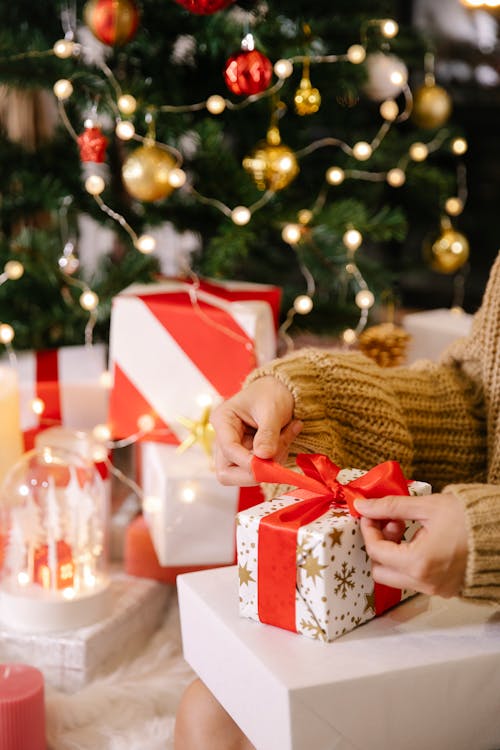 This year, we'll be decking the halls with bright colours and recycled materials, as well as some of our traditional favourites. We're also seeing an increase in searches for what's hot in fashion and interior design for trendy Christmas decorations! But that doesn't mean people aren't spreading holiday cheer. In fact, people (including us!) are more excited than ever to get all of their decorations out.
To bring you the top holiday trends of 2021, we've compiled the most popular themes from Pinterest, Instagram, TikTok, Google, and the editors of Better Homes & Gardens. In addition, we'll show you how to combine these ideas with the traditional decorations you already own.
Christmas Tree Trends
With expert insight into the most recent looks, Christmas tree trends will help you dress your home in style. Of course, when it comes to Christmas tree trends, there are some classics that never go out of style. Twinkling lights, gleaming trinkets, and gift-wrapped boxes are timeless. However, these interpretations of how to decorate the tree all feel very current while also appearing to be completely timeless.
Perhaps you'd like to add to your existing stock of Christmas tree ideas. A completely new appearance.
A. Just Pick One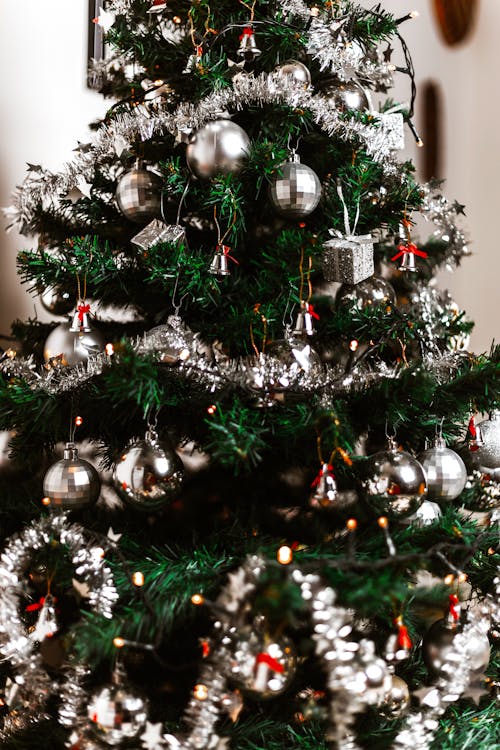 If you have a clear vision, this Christmas tree trend is for you. It is one of the most cohesive alternative Christmas tree ideas. Using only one colour across the entire tree is not only a bold and stylish look, but it is also incredibly simple to execute.
B. Mixed Metallics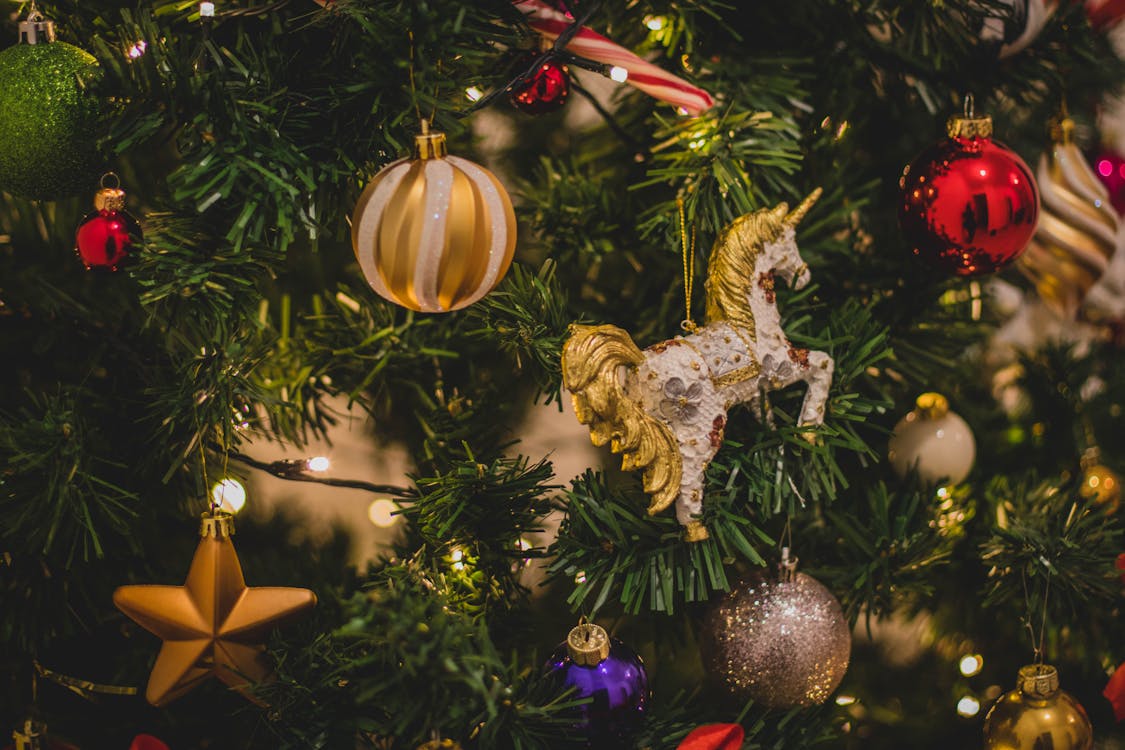 Gone are the days when you had to choose between gold and silver because they're the new power couple this year. For best results, combine the two in abundance. Add gold, silver, and sparkle to baubles and fairy lights in copious amounts. It will work as long as you start with a stylish foundation.
C. Playful Pastels
The pastel pinks and blues serve as a backdrop for charming hints of nostalgia. 'Old festive trinkets, retro tree lights, and vintage-style designs capture the sentimentality of the season, while pretty ribbons and bows add a playful and fun element,' says Lucy.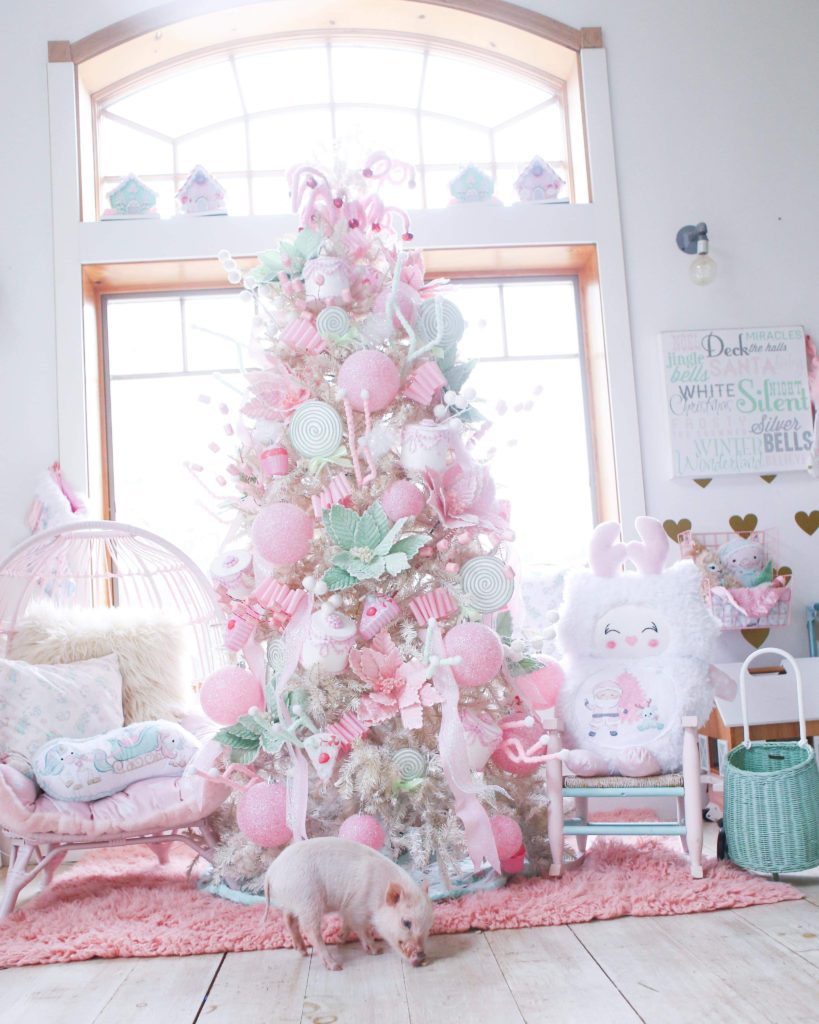 Increase the magical details for this look – a faux frosted tree works beautifully with the colour palette, while twinkling wall decorations and candlelight provide that cosy glow.
D. Go All Natural
A palette of natural tones is ideal for something a little softer. These colours will stand out beautifully against festive foliage, whether it's a tree, table centrepiece, or staircase garland.
The camel, tan, and beige hues that comprise the majority of our Christmas decorations collection are a softer take on the gold tones traditionally associated with Christmas.
E. Maximalist Nostalgia
Speaking of maximalism, there's no avoiding tradition at Christmas, so if red and green is your thing, go for the classics, such as red and green with lots of bling. A twinkly glow is essential for this nostalgic look, and Jiin shares an insider tip for achieving the best sparkle in your Christmas decorating ideas.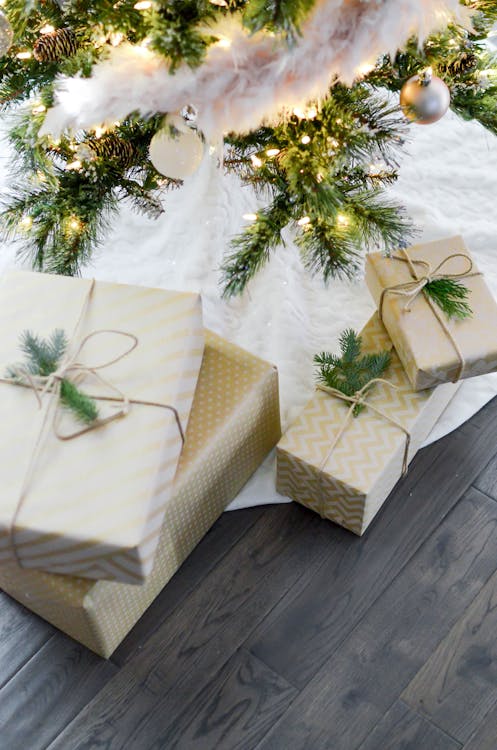 'One very important trick I learned this year was to wrap the lights tightly around the branches to form a good base,' she says. 'I used to just drape it and wrap it around the entire tree, which then got tangled and looked messy.' Another advantage of wrapping the lights is that your tree will appear at least 30% fuller and larger!'
F. Down to Earth
Earth tones will remain popular throughout the winter. Tans, taupes, warm browns, and earthy greens are examples of this. A green and white Christmas tree would be stunning!
Terracotta and olive go so well together because they are both warm, earthy tones,' says the designer. Terracotta is a colour that goes well with grey, making it ideal for a sophisticated scheme.
For an organic modern decor look, combine these earth tones with natural materials.
WHAT ARE THE TRENDS FOR CHRISTMAS 2021? 
In terms of trends for this Christmas, there are two major themes. The first is a trend toward being openly and unabashedly festive. From layering luxe metallics to nostalgic colour palettes and maximalist decorating, there's clearly a yearning for all the festivities we missed out on last year.
Nature is a great source of inspiration for festive styling for those who prefer things a little more understated. This year, earthy terracotta tones and sustainable materials will be high on people's wish lists, as we strive to bring our homes closer to nature.
WHAT IS THE COLOR THEME FOR CHRISTMAS 2021?
The color theme for Christmas 2021 is all about joyful brights in both traditional and contemporary colorways, such as magenta and blue, which will really bring the fun to your celebrations.
Warm colors, on the other hand, will be popular. Tones of olive green, soft taupe, and caramel look effortlessly beautiful and incredibly sophisticated on a Christmas tree.
I recently read an article about 18 Christmas decorations that will be popular in 2021, and the link to that article is provided below.
Alternative Christmas Decor Ideas